The Best Place To Buy Or Sell Secondhand Catering Equipment, Coolers, Glasses, Bars
Search
Showing 1 - 7 of 7 items

These silent bread slicers will amaze you due to their performance, looks and reliability.
The Slicer is also equipped with an ISC feature ( intelligent slicing concept ), which will automatically and continuously adapt the necessary pressure when slicing bread.
This Jac Bread Slicer would be ideal for a small scale Bakery.
£1350 +VAT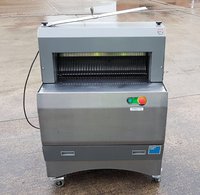 Jak Venice bread BS182 slicer the slice thickness is 12mm thick.
£995 +VAT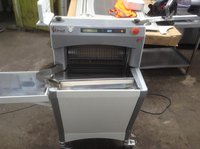 In Full working order cleaned and tested, This automatic bread slicer gives a 14mm slice thickness and will slice up to 200 loaves per hour, Max dimension of loaf 44 L x 30 W x 18 H (cm) Comes complete with the wheelbase stand however, it can be used on a counter top making it ideal to fit in with your existing equipment.
£1200 +VAT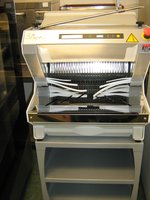 Used, in great condition and fully functional
Thickness - 11MM
With convenient slide shelf to pack the sliced bread
See my other adverts
Commercial Bakery Bread Slicer with Stand
£450 VAT Free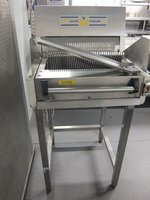 Showing 1 - 7 of 7 items