The Best Place To Buy Or Sell Secondhand Catering Equipment, Coolers, Glasses, Bars
Search
Showing 1 - 7 of 7 items

It has 27 stones and 27 plates.
It's black in colour and hardly used.
I had it checked a week ago and It's working great.
Black Rock Grill for sale. I had it for a year now. I haven't been using it because my kitchen failed CO2 reading when the beast was on. I was going to change the extraction system but I gave up and now I am trying to sell the grill.
£1000

£800 ono VAT Free Supplied with 27 Rocks and Porcelain sets. The bottom deck will hold your rocks at the optimum temperature. Whilst the top deck can be used for Pizzas, Baking, Browning or Tapas,
£1000 ono VAT Free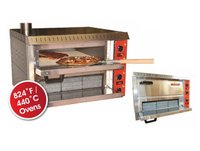 Recently PAT tested
Included
26 stones


15 plates


shovel and rock
Black Rock Grill is a unique customer experience that will have customers coming back for more! This product can work with your current menu, making this an easy transition for your restaurant, ship, or resort.
You can grill meat, fish, vegetables, burgers, bhajis and pakoras.
Click for more information and watch the video
BR30 black rock grill hot stone oven used but good condition
£1000 +VAT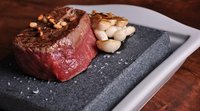 ---
Price:
£2300
£1599 VAT Free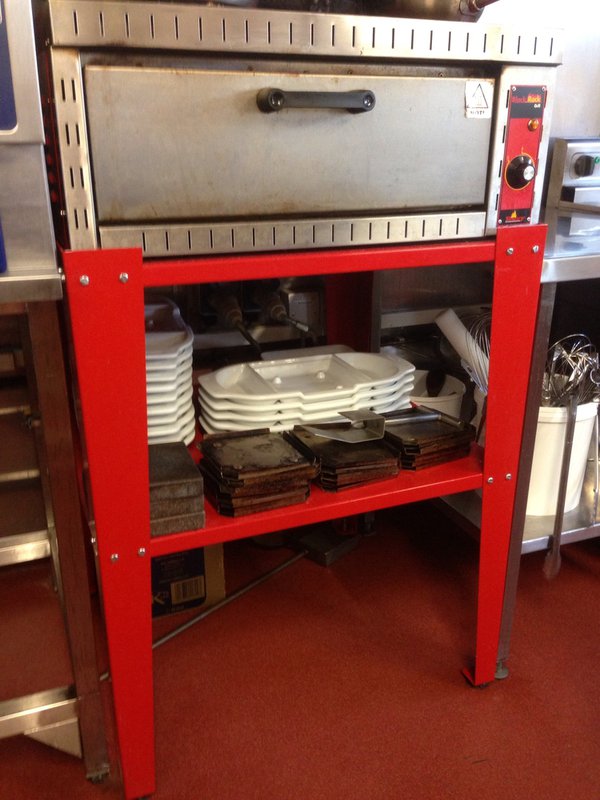 Black Rock Grill is a system that allows customers to take control of their own meal by cooking it themselves at the table. The food is cooked at high temperature on a volcanic rock, which itself has been heated to over 440oC /824oF in a specially designed and purpose-built oven.
The system as you can see comes with all the tools needed to run this concept in your business. The system is in very good condition & is approx 18months old - If you we're buying the system new it would cost approx £6000!!
More.....
A fantastic way to ease the pressure on the kitchen at busy times, drive footfall into your business & offer the guest an amazing experience .... All for below £2500!!! WOW!!!
www.blackrockgrill
• Perfect for steaks, burgers, seafood, poultry, fajitas, ribs, vegetarian meals, exotic meats and much much more
INCLUDED:
1 Roxy 27 black rock grill oven
24 Rocks (NSF compliant food safe)
30 Platters
27 Stainless steel under plates
1 Rock shovel for removing rocks
1 Rock pick for handling rocks
Click here for more info and contact details......
This is a secondhand Roxy 27 black rock grill it was purchased two years ago but only used for three months, purchased from
£850 ono VAT Free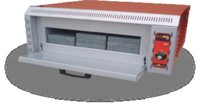 Showing 1 - 7 of 7 items