The Best Place To Buy Or Sell Secondhand Catering Equipment, Coolers, Glasses, Bars
Search
Showing 1 - 7 of 7 items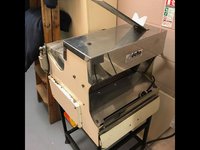 Price: £1450 +VAT
Jac MRK 450/14 electric bread slicer. 13 Amp electric.
Cuts 200 loaves per hour. 14 mm slices.
Only one year old.
Excellent condition. Like new. Comes with stand.
59cmW x 66cmD x 128cmH.
Click to see full listing and contact details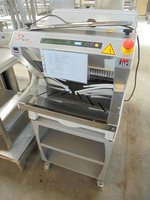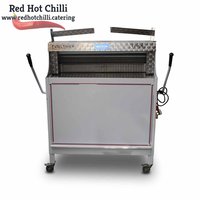 Price: £995 +VAT
Jak Venice bread BS182 slicer the slice thickness is 12mm thick.
Automatic slicer with bag a blower.
The noise level from the slicer is low when in operation.
The machine is fully automatic.
Blown air bag opener.
Single phase.
Click here for more products from Chilleco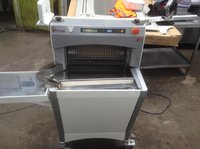 Price: £450 VAT Free
Commercial Bakery Bread Slicer with Stand
Used, in great condition and fully functional
Thickness - 11MM
With convenient slide shelf to pack the sliced bread
See my other adverts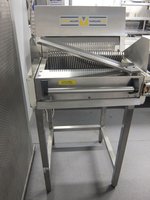 Showing 1 - 7 of 7 items