The Best Place To Buy Or Sell Secondhand Catering Equipment, Coolers, Glasses, Bars
Search
Showing 1 - 7 of 7 items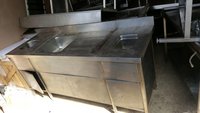 Price: £595 VAT Free
Great condition, very useful triple bowl sink unit.
Keep all your sink requirements together with this unit as it has all 3 bowls required by environmental health all in a 1600mm space.
Saving you space in your kitchen for more prep/cooking equipment, whilst also saving on installation costs as all your water and waste connections are in 1 place.
Click on this link to see the full listing and contact details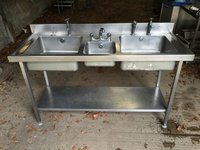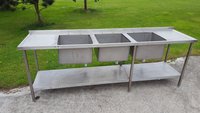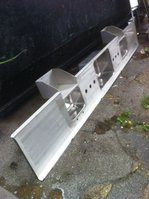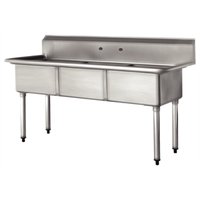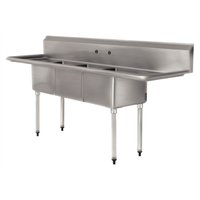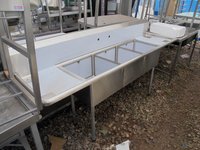 Showing 1 - 7 of 7 items