The Best Place To Buy Or Sell Secondhand Catering Equipment, Coolers, Glasses, Bars
Search
Showing 1 - 3 of 3 items
The new multi-purpose Summit machine, combines technological innovation and versatility with ease of use, allowing you to delight your customers.
Thanks to its innovative bowl temperature control system and PUSH button that allows increased working speed, GT PUSH is the only counter-top machine on the market capable of preparing real frozen cream (coffee cream , hazelnut cream, etc.) as well as soft ice cream and frozen yoghurt.
The machine is brand new and still wrapped in the box!
Click for full listing and contact details
GT PUSH prepares a product with an optimum consistency and texture.
£1200 VAT Free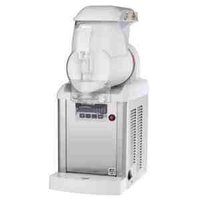 Slush Machine 3 x 10L Bowls
£900 ono including VAT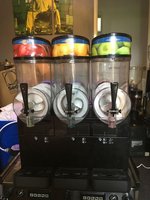 Showing 1 - 3 of 3 items